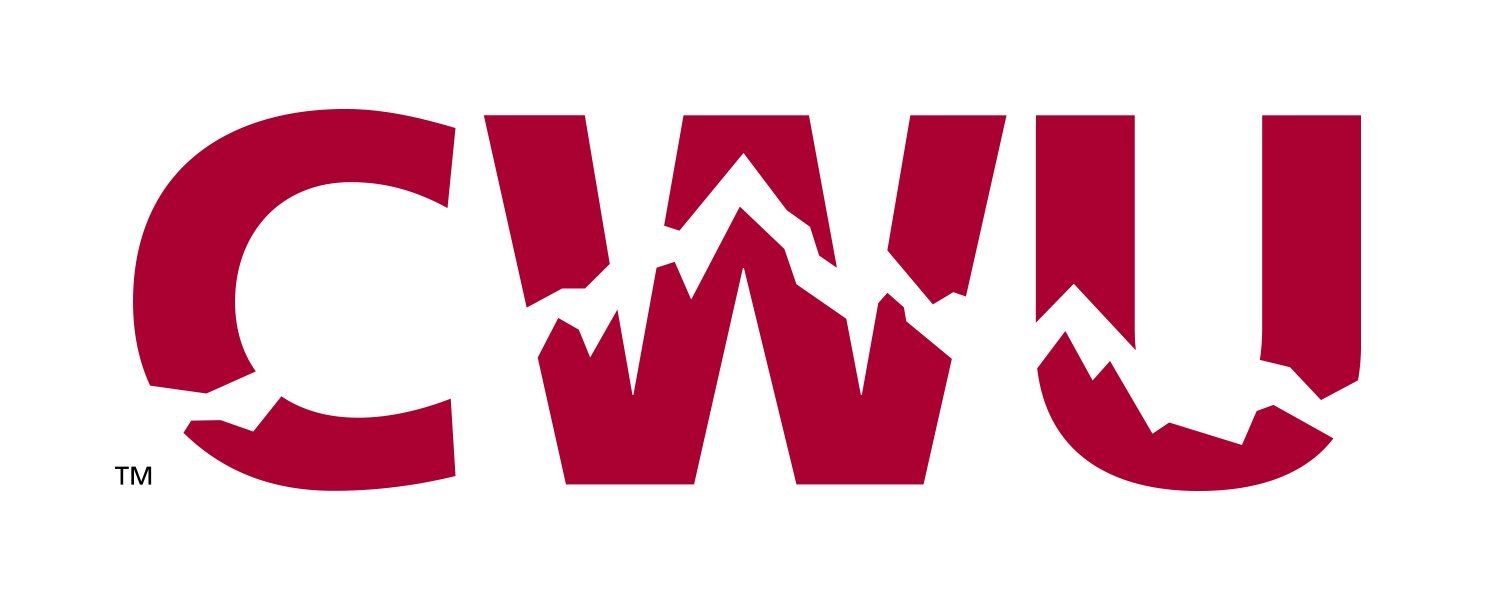 Guaranteed Admissions Program
Sep 22, 2023
Guaranteed Admissions Program
West Valley School District partners with seven of Washington's public and private four-year colleges and universities to increase access and credential completion meeting the career and college goals of our students. The partnering baccalaureate institutions are offering guaranteed admission for students who meet set criteria.
The Washington Guaranteed Admissions Program (WAGAP) requires the following criteria to be met for a student to be eligible related to minimum cumulative (1) A minimum Grade Point Average (GPA) and (2) Completion of the College Academic Distribution Requirements (CADRs).
Seniors:
Those who meet the criteria and are on track to meet the criteria by high school completion will receive communication from the colleges and universities via mail and/or email in the fall or if becoming eligible through first-semester schoolwork after first semester grades have been finalized.
Once admitted through the Guaranteed Admission Program and desiring to attend one of the GAP colleges/universities students must fill out the Common App, submit their transcripts, and complete any additional requirements of the institution.
Students eligible for guaranteed admission must maintain eligibility and meet CADRs throughout their senior year.
Juniors:
Those who meet the GPA requirements will receive communication from the colleges informing them about the program and the benefits of maintaining their GPA throughout high school.
Important Notes:
Being eligible for guaranteed admission and being contacted by the colleges and universities does not mean that the student is automatically enrolled OR is obligated to attend.
Not being eligible for guaranteed admission does not mean that a student can't go to any of the colleges or universities. It just means that they did not meet the guaranteed admission qualifications. They can apply in the traditional way for admission by filling out college applications.
In order for the colleges and universities to know which students meet the GPA and CADRs requirements, WVSD, biannually, shares junior and senior student information with them: first name, last name, date of birth, parent or guardian contact information, mailing address, phone numbers on record, emails on record, and unweighted GPA. Only students who meet the GPA requirements have their information shared with the colleges and universities. Students and families may opt-out of WVSD sharing their information with these institutions in the Guaranteed Admissions Program using the district opt-out form and returning it to their student's school by September 29, 2023.
If you have questions about the process, your GPA, CADRs please contact your school counselor.
---