During the West Valley School District school year, students may be asked to complete surveys about their experience at school. Staff members use the results of these surveys for school improvement.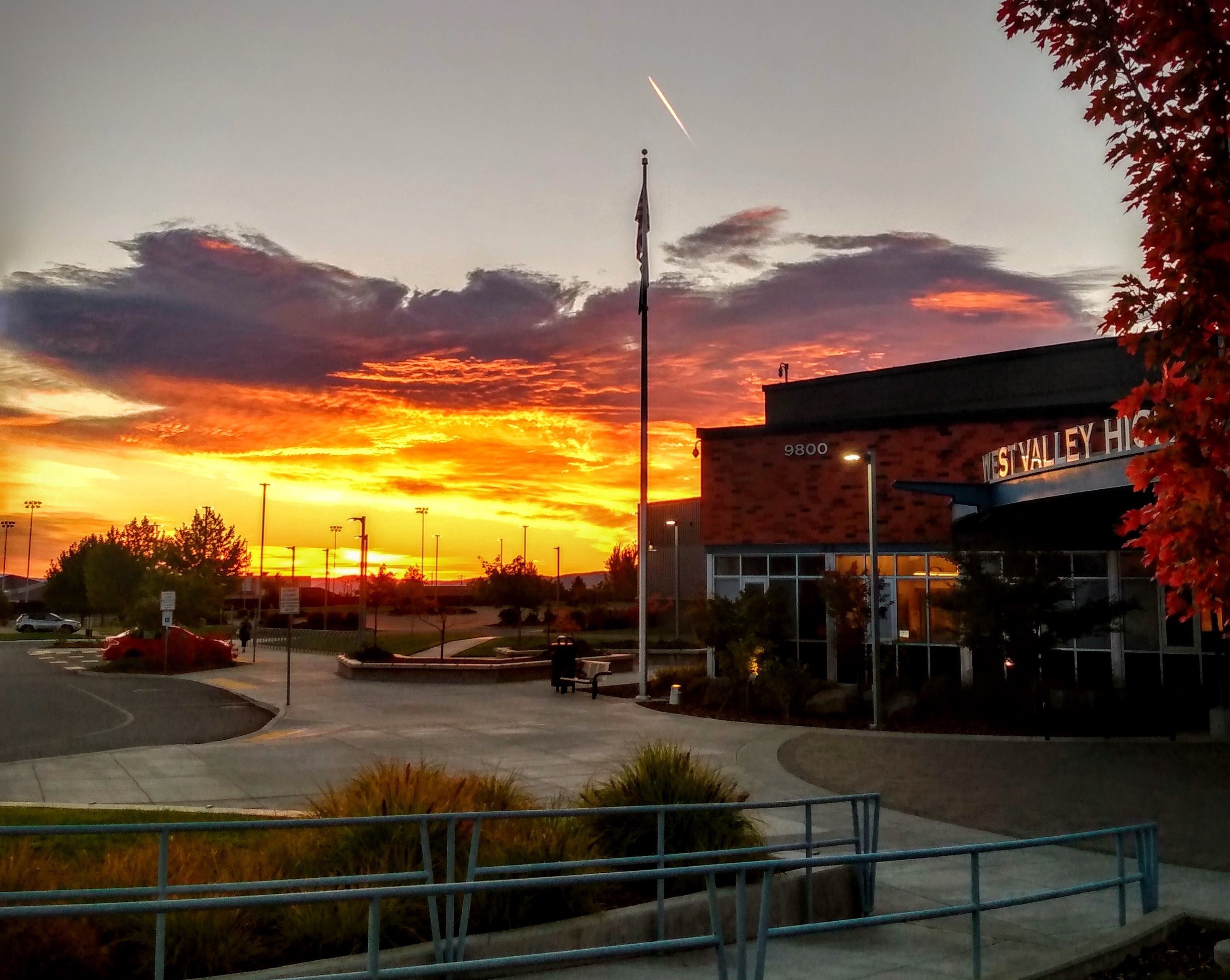 Surveys
The District will administer a survey for students, staff, and families in November. Each school may administer surveys at other times in the school year.
The High School to Post-Secondary Preparedness Survey will be administered Oct. 2 - Oct. 6, 2023.
---
The procedures for District Policy 3232 include this option: "Prior to the administration of a student survey, the school will notify parents/guardians of the survey via email and provide them the opportunity to review the survey and complete the 'opt-out' form (Form 3232F)."