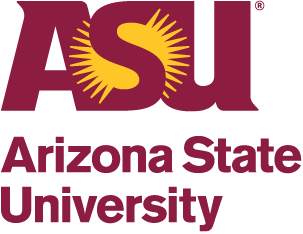 Jump start your college degree with ASU Online
Dec 9, 2022
For the past three years, students from West Valley have been able to take college classes online via Arizona State University.
This partnership between the West Valley School District and Arizona State University provides West Valley students the opportunity to complete online college courses at no cost to families.
ASU Universal Learner Courses are a selection of popular first-year college courses available online. With these courses, high school students can test the college waters and begin making progress toward a college degree.
There are incredible benefits for having 55 different ASU classes available for West Valley students. Students earn college credits with an ASU transcript which means these classes are the same courses, same ASU faculty, and same credit that a college student receives in-person at Arizona State University.
One West Valley student, Magnus Fulton, earned 35 college credits as a freshman in high school.
Of the ASU experience, Magnus says: "I have always wanted to take on new challenges, and I thought instead of waiting until I graduate high school to start college, why not start working on my degree now? I love that this opportunity was available for me at West Valley, and I thought I might as well take advantage of it."
Magnus also mentions, "this partnership is great because all of the classes I wanted to take lined up with what I wanted and needed for a college degree, and building towards my degree for free, only puts me ahead of schedule for college. I really liked it!"
You can learn more about ASU Online via this website:
https://wvsd208.org/students-and-families/learning-opportunities/other-learning-opportunities
Contact Ashley Lieberknecht for more information.
---