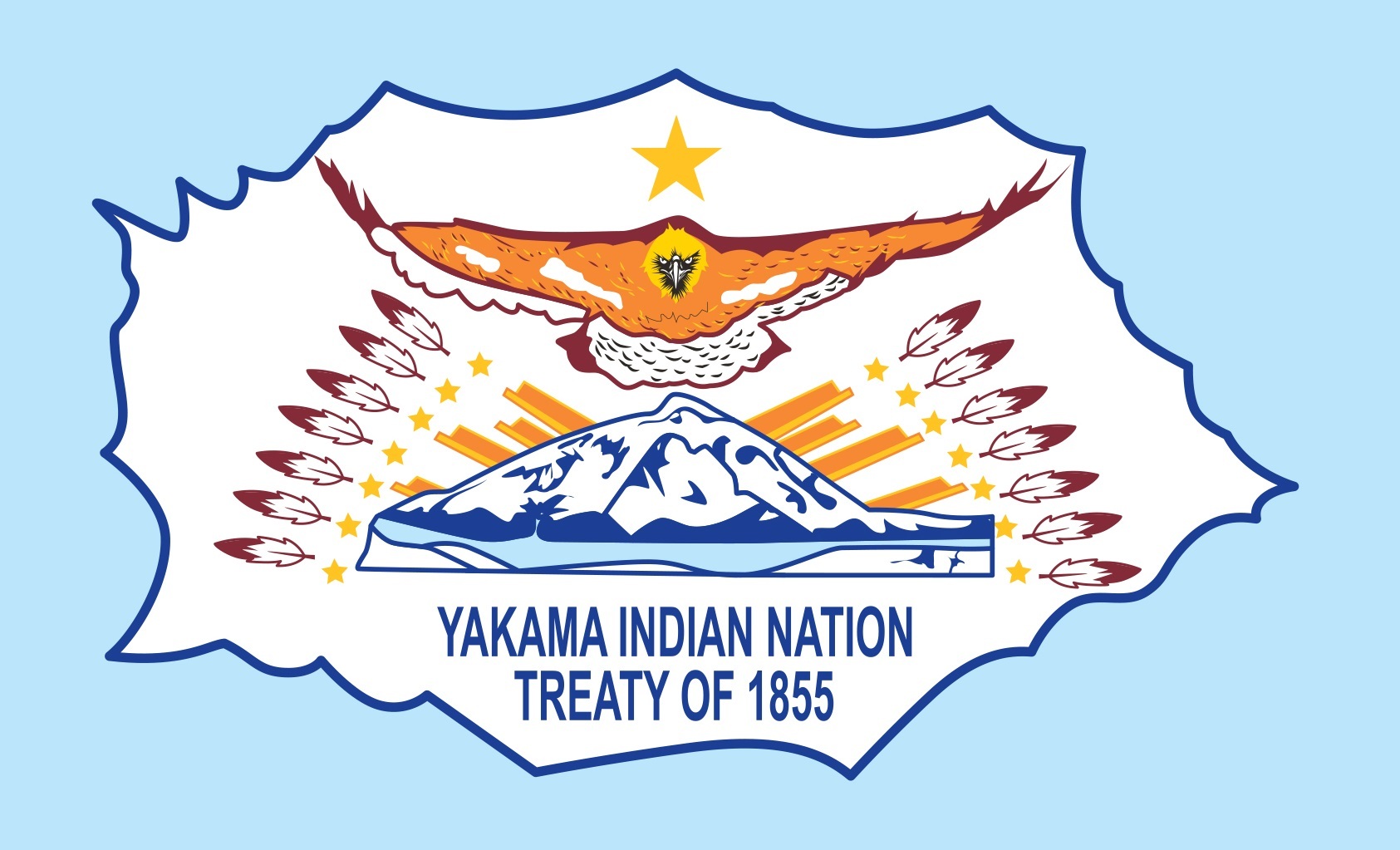 Native American Heritage Month
Nov 1, 2023
Native American Heritage Month
Native American Heritage Month, celebrated every November in the United States, is a time to honor and recognize the rich and diverse cultures, traditions, and contributions of Native Americans. This observance, which began as a week-long event in the early 20th century, highlights the importance of preserving and celebrating the heritage of Indigenous peoples.
The roots of Native American Heritage Month can be traced back to the early 20th century. The efforts to establish a day or week dedicated to celebrating Native American culture and contributions can be credited to individuals like Dr. Arthur C. Parker who was the Director of the Museum of Arts and Science in Rochester, New York. Dr. Parker was a Native American from the Seneca Nation of Indians. Dr. Parker was a tireless advocate for recognizing the importance of Indigenous cultures in American society.
In 1912, Dr. Parker proposed the idea of a national day to honor the contributions of Native Americans. This idea slowly gained traction, leading to the establishment of the first American Indian Day in 1915 in New York. Other states followed suit, and by 1919, several states were observing a day to honor Native Americans.
In 1986, President Ronald Reagan proclaimed the week of November 23-30 as "American Indian Week." This was a significant step forward, but the movement to recognize and honor Native American heritage continued to grow. In 1990, President George H.W. Bush signed a joint resolution from Congress which designated November as "National American Indian Heritage Month."
Students from every school in the West Valley School District have tribal identities from across North America, including the following: Blackfoot (Niitsitapi), Cherokee (Anigiduwagi), Chippewa, Choctaw, Colville, Cowlitz, Flathead (Salish and Kootenai), Haida, Lummi, Makah, Muckleshoot, Muscogee-Creek, Nez Perce (Nimiipuu), Nooksack, Ojibwe White Earth (Anishinaabe), Quileute, Shoalwater Bay (Chehalis and Chinook), Sioux, Suquamish, Tlingit, Turtle Mountain Band of Chippewa (Anishinaabe, Metis, and Cree), Umatilla, Confederated Tribes of Warm Springs, and the Confederated Tribes and Bands of the Yakama Nation.
The 14 Confederated Tribes and Bands of the Yakama Nation include the following that were identified in the Treaty of 1855: Yakama, Palouis, Pisquouse, Wenatchsahpam, Klikatat, Klingquit, Kow-was-say-ee, Li-was, Skin-pha, Wish-ham, Shyiks, Ocehchotes, Ka-milt-pha, and Se-ap-Cat. On the flag of the Yakama Nation, the 14 Tribes and Bands are represented by 14 eagle feathers.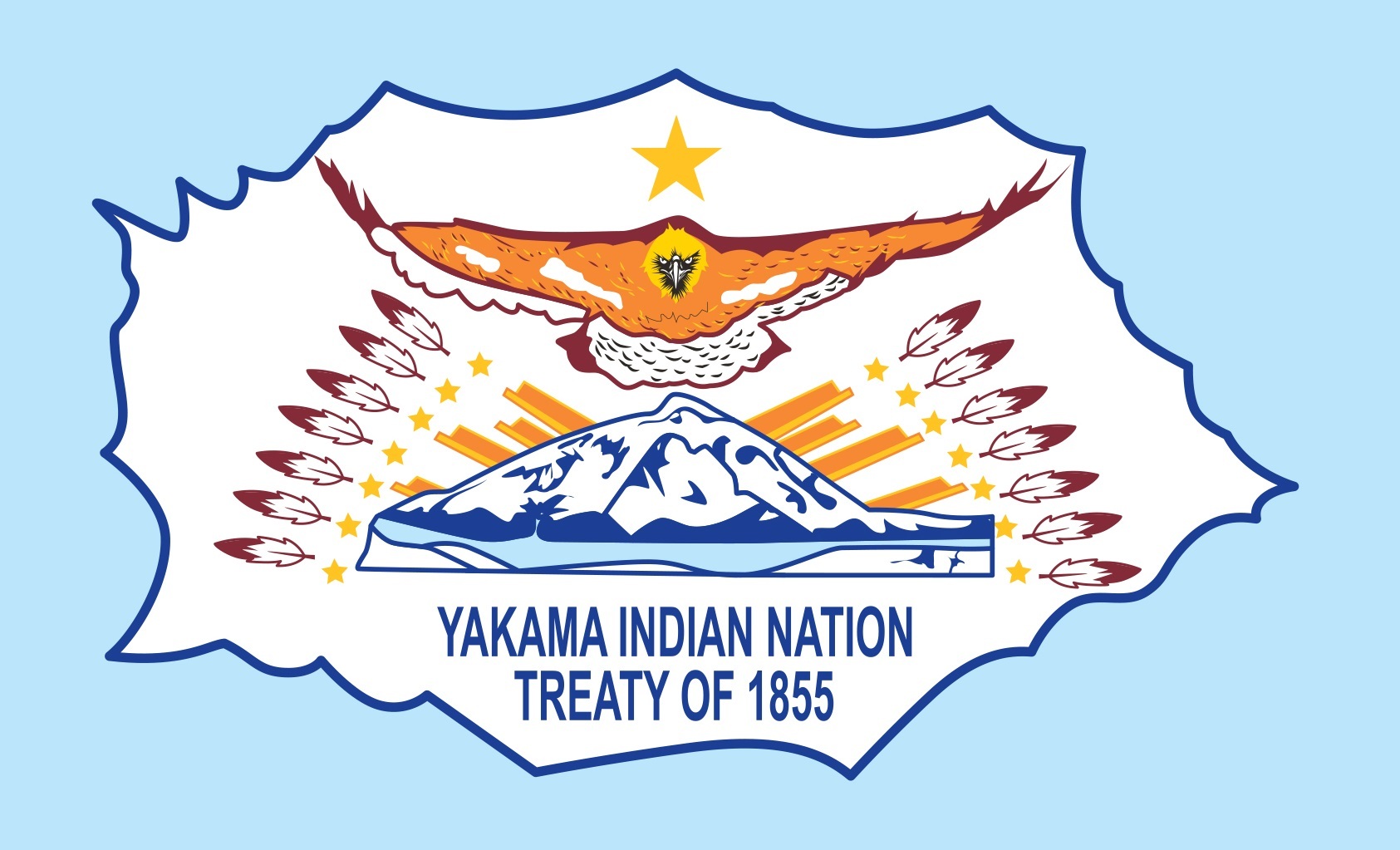 ---