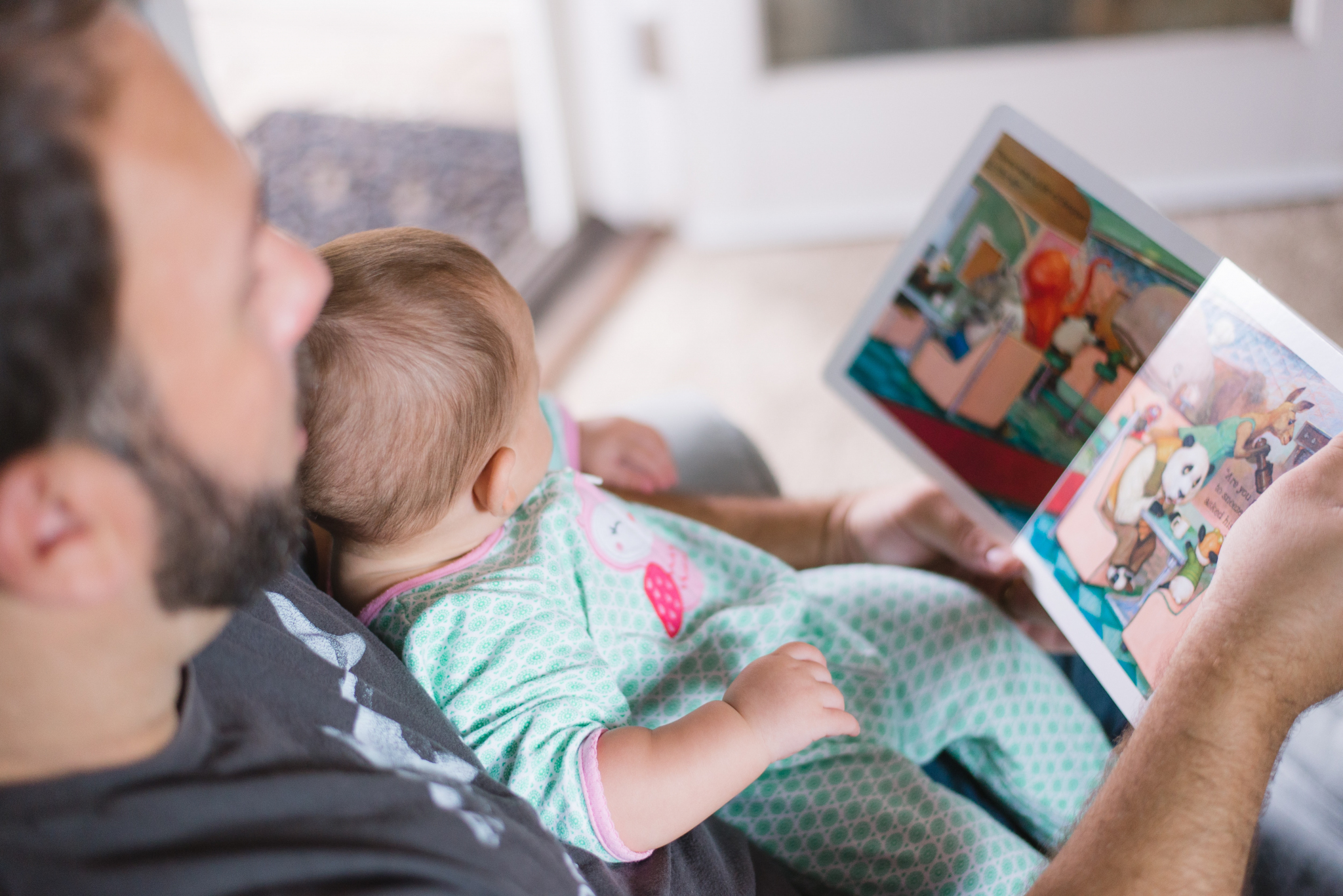 Sign Up for FREE books for children Birth-to-5
Jun 1, 2023
Did you know you can receive a free book for your pre-kindergarten child to enjoy each month?
To help foster an early love of reading, The Dolly Parton Imagination Library is now available for little learners in our state!
Families who sign up here will be mailed a new, age-appropriate book every month from birth until the child enters kindergarten (age 5).
Families can also enroll by filling out this form and mailing it to: United Way of Central Washington, 116 S. 4th St., Yakima, WA 98901.
The titles for this program change each year, but you can check out the latest list by clicking here
---