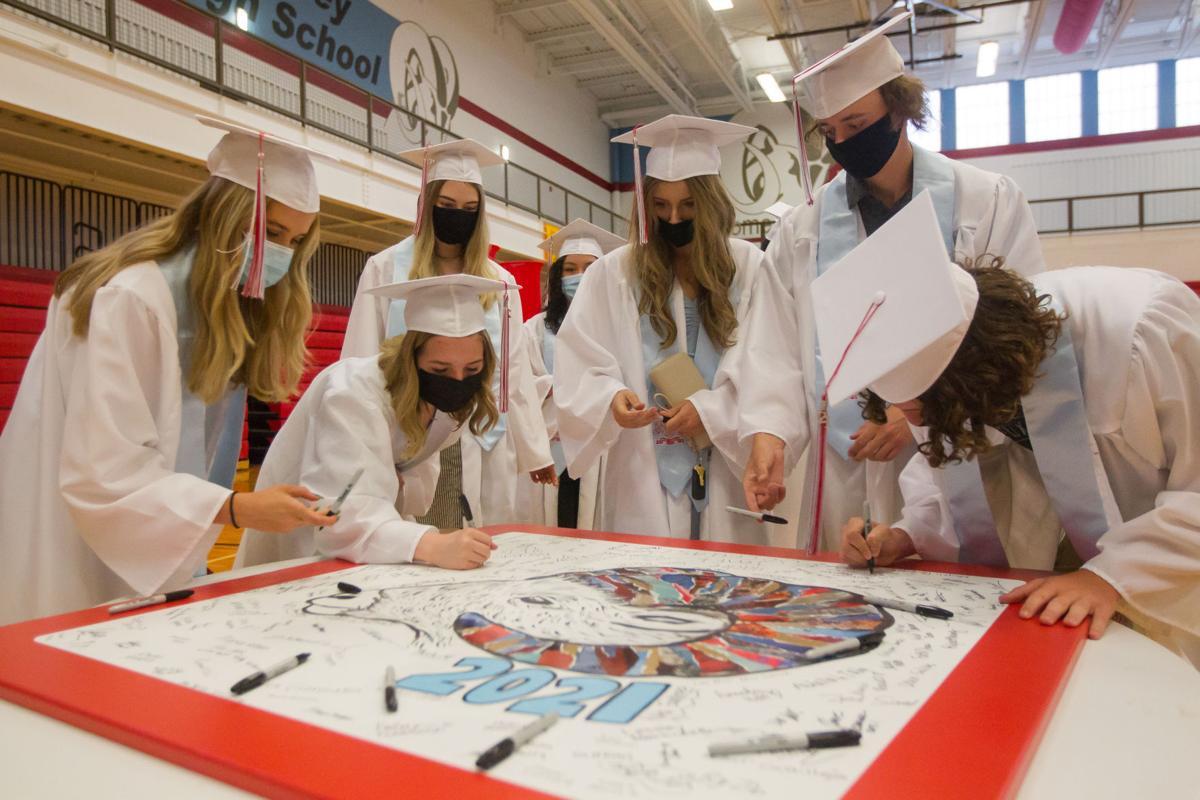 Teachers and the West Valley Experience
Jan 21, 2022
A recent graduate of West Valley High School writes to the editor of the Yakima Herald Republic on what an incredible experience it was, and continues to be within the West Valley School District.
"My name is Sarahi Hernandez, recently graduated from West Valley High School.
My school life was a learning experience much like everyone else. I will always remember the good days and the bad ones as well. Among the good and most memorable memories have been the ones spent with my friends. They helped me when I was down and had my back no matter what. Those friends were the ones who made this experience unforgettable.
My teachers motivated me and pushed me to achieve my best, especially my sports therapy teacher, Jeannine Martin, who is the most understanding teacher and also very determined to teach such a complex subject. Another teacher who helped me was my Spanish teacher, Janae Iverson, with her kind heart and her way of caring for each individual student.
I cannot express how much I appreciate these two strong women, who were and are a big part of what I am today -- a West Valley School District employee who works as an SPED paraprofessional and who loves and appreciates her job every single day.
The joys my school life has given are surely countless and will remain the best days of my life."
https://www.yakimaherald.com/opinion/letter-friends-teachers-contributed-to-unforgettable-years/article_db4a1851-b4c8-5391-a4cf-9a1d8f24d045.html
---