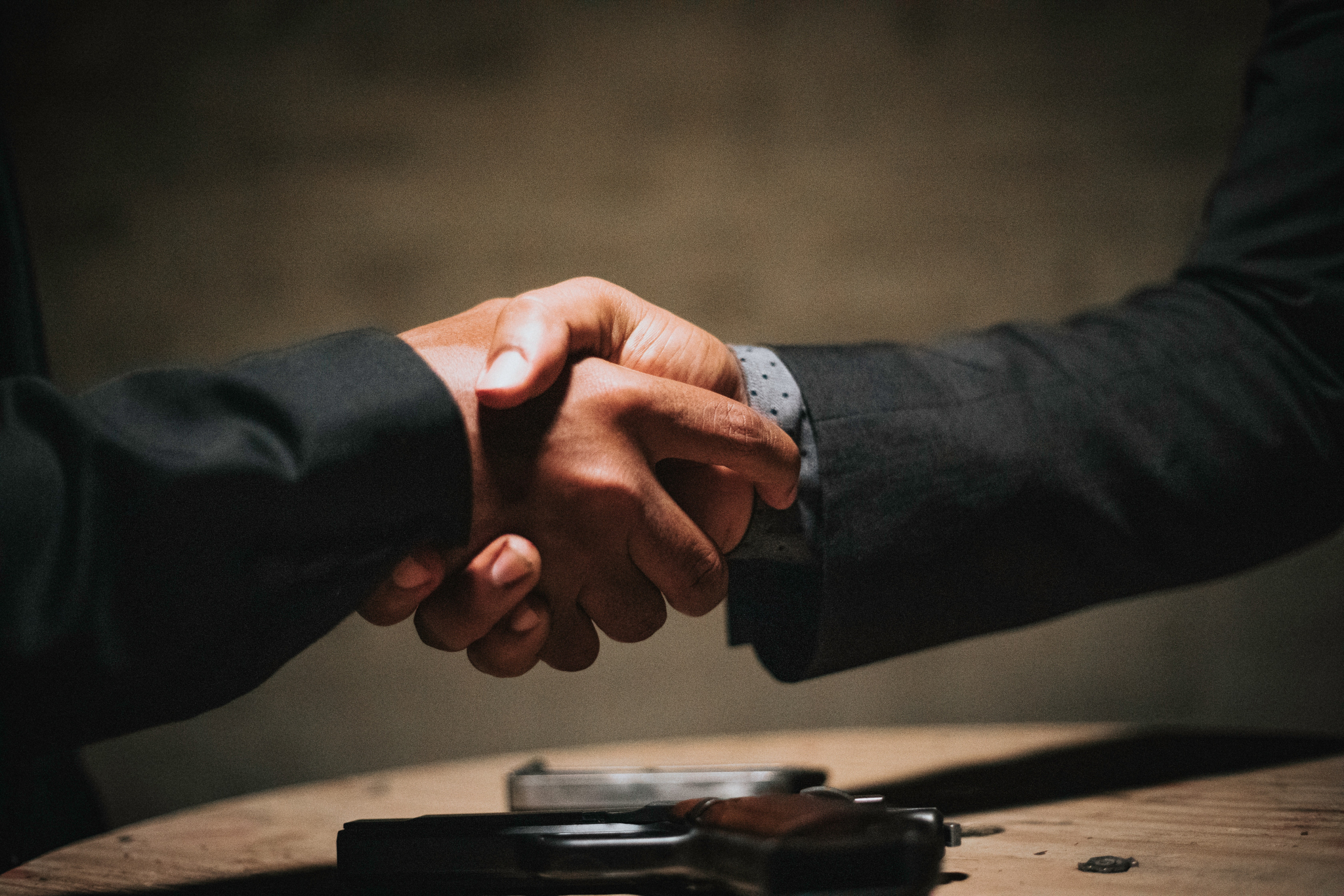 Teaching pre-employment skills to our High School students through the program 'A Better Track'
Jul 10, 2022
A Better Track is a program our West Valley High School offers to juniors and seniors, teaching them fundamental pre-employment skills. The purpose is to help students reach their employment goals through various skill building exercises. In an ever-changing world, our students are dealing with new challenges, therefore, many students benefit from the skill-building and coaching programs such as this.
The program A Better Track assigns a representative that comes into our Self-Determination classes at the High School, and is teaching these pre-employment skills to our students. The lessons that are included are as follows:
What having a job looks like
Resume building
Proper ways to complete job applications
The job markets
Soft skills: proper handshakes, and speaking professionally to potential employer
Interviews: watch, practice, and participate in a variety of interviews
Focusing on market changes, and how we need to adapt to changes in the work place
This opportunity has been extremely beneficial to help build important skills for students' post-high school experience. We are very fortunate to have A Better Track offered to our West Valley High School students. For more information please see here.
---