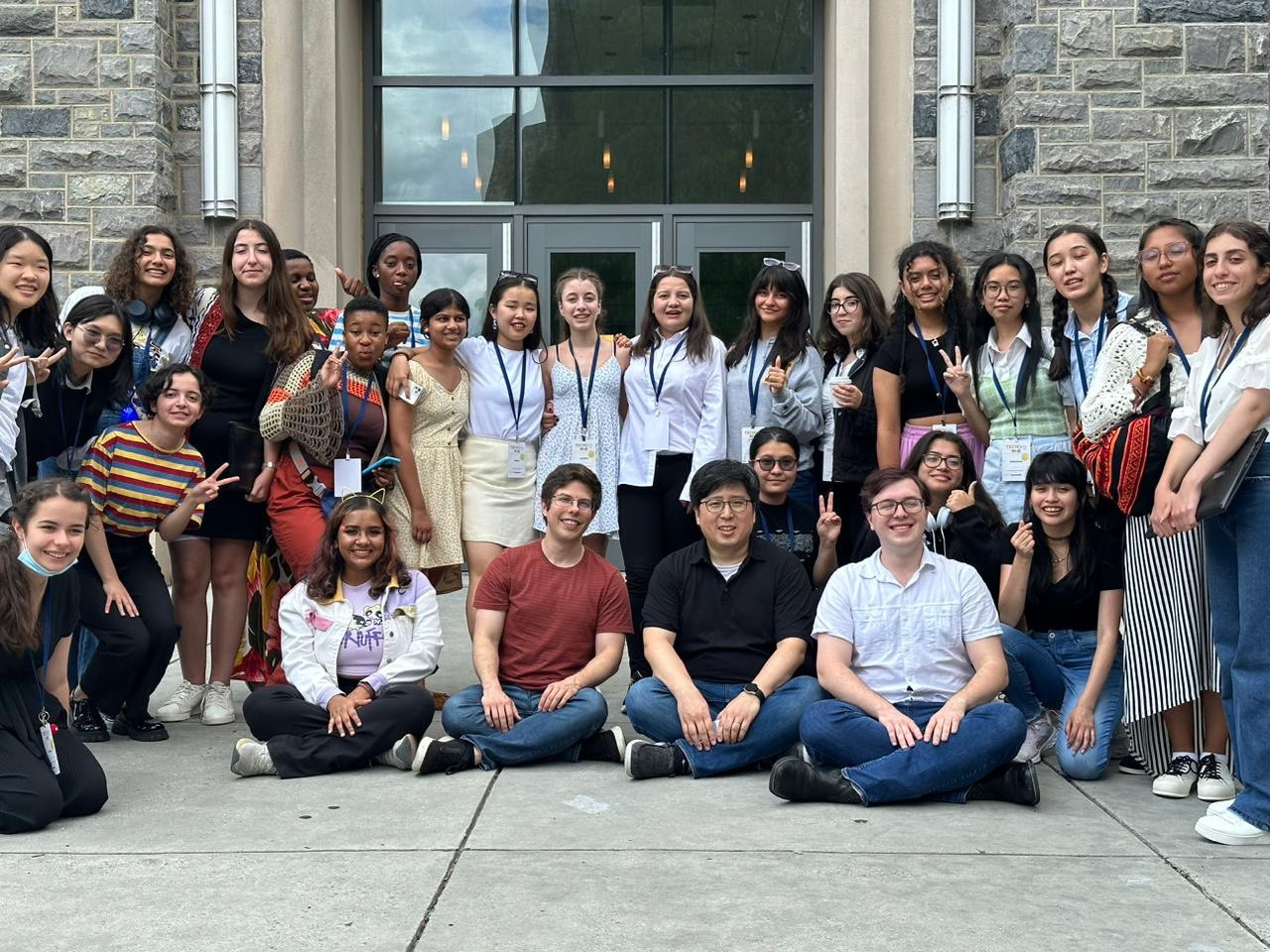 Empowerment in STEM and Nurturing Diversity
Aug 31, 2023
Evelin Severino: A Journey of STEM Exploration and Global Inspiration at TechGirls
The need for diverse voices and fresh perspectives becomes increasingly evident as the world continues to evolve with rapid advancements in science, technology, engineering, and mathematics (STEM). One young trailblazer, Evelin Severino, a West Valley student with a passion for learning, recently embarked on a transformative journey that took her from our little town in central Washington to the bustling campus of Virginia Tech in Blacksburg, Virginia and Capitol Hill in Washington, DC.
Alongside 124 talented young women from 26 countries, Evelin took part in the U.S. Department of State's Bureau of Educational and Cultural Affairs' prestigious TechGirls program. The program, designed to inspire and empower the next generation of female STEM leaders, aimed to provide an immersive experience beyond mere classroom instruction.
Evelin was inspired by this year's TechGirls pathways: Rivers, Rhythm, and ASTEM. Each pathway was designed to foster creativity and skill development across various domains. The Rhythm pathway seemed to match her passions perfectly. With a love for music and coding, Evelin jumped at the opportunity to explore the fascinating intersection of music and technology. The Rivers pathway focused on environmental science and the ASTEM pathway was for African girls in STEM.
"Music has always been something I looked up to," Evelin shared, "I thought it would be fascinating to incorporate programming and coding with music." Her enthusiasm and curiosity found a perfect outlet in the program which encouraged participants to embrace their passions and experiment with new ideas.
Evelin's days at Virginia Tech were a whirlwind of activity as she and her pod delved into a rigorous academic curriculum. Despite the challenges and intense pace, she felt invigorated by the supportive environment and the opportunity to work alongside like-minded peers. The immersive experience provided a unique glimpse into college life.
TechGirls emphasizes academic excellence and instills a sense of social responsibility in its participants. Like her peers, Evelin was tasked with a Community Action Project challenging her to apply her newfound knowledge in the real world. She plans to create an open-source game to educate and inspire young students about STEM concepts. Recognizing the importance of diversity in STEM, Evelin sees her project as a means to bridge gaps and provide access to underrepresented communities.
Beyond the classroom, TechGirls offered participants a chance to engage with local communities. Evelin's journey took her to Chicago, where she explored various industries, from architecture to health sciences. This community immersion allowed her to connect with professionals and gain insights into potential career paths.
Evelin's summer at TechGirls marked a pivotal moment in her academic journey, reaffirming her commitment to STEM and inspiring her to advocate for greater inclusivity. Her encounters with diverse cultures from around the world, innovative ideas, and supportive mentors left an indelible mark on her, propelling her forward with a newfound purpose.
Evelin aims to share her transformative journey with her community through her words and actions, emphasizing the importance of exploration, diversity, and the pursuit of knowledge.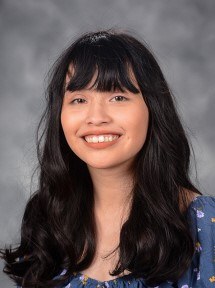 ---